Working together to address the $250bn
SME credit gap * across the GCC.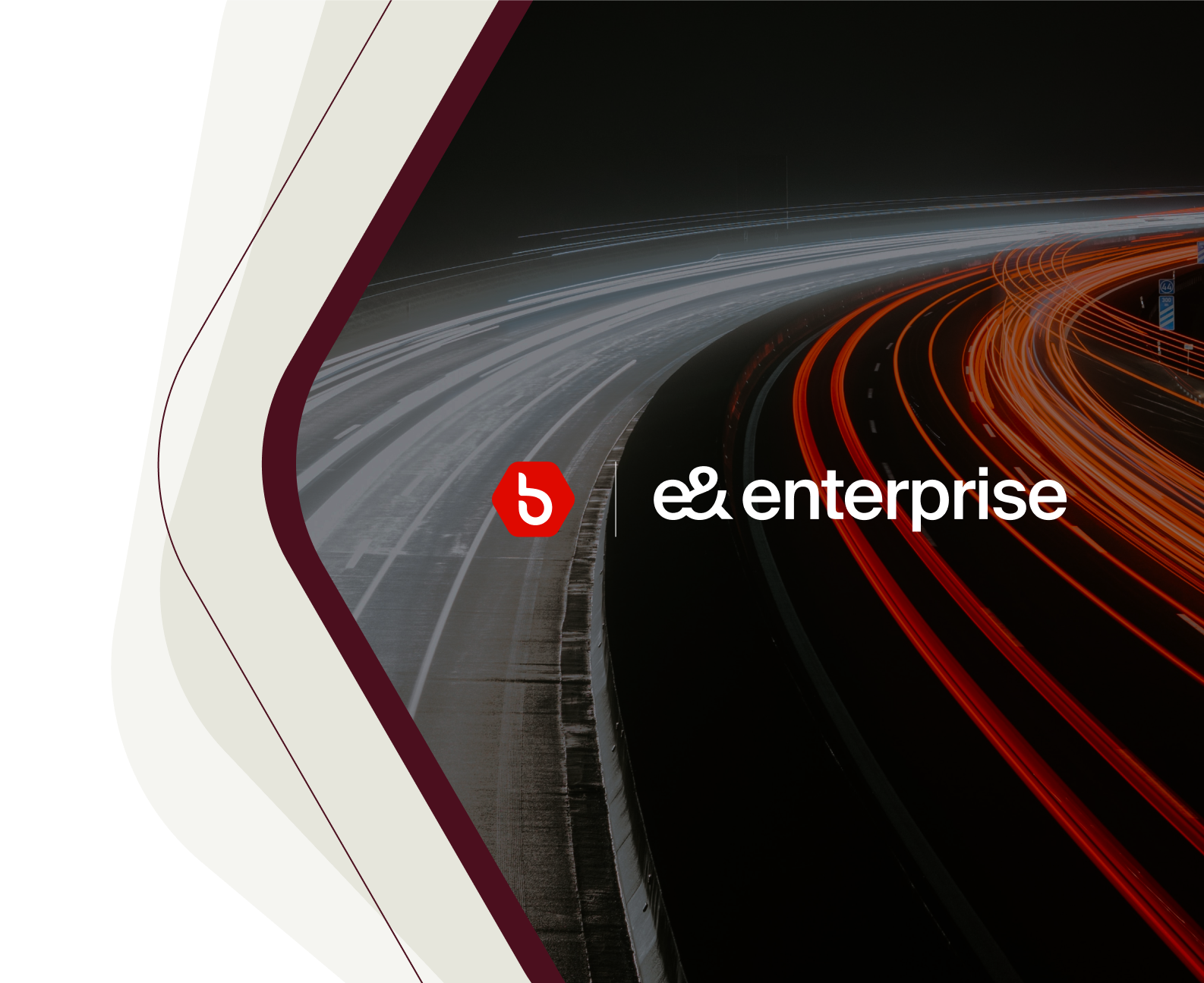 Easiest shortcut to your
ambition
Our peer to peer lending platform directly connects your business with a crowd of investors on our marketplace who can fund your finance request in days.
Find out how WannaGo Cloud used Beehive to support their cashflow.
We connect businesses with
investors
Our platform offers global investors the opportunity to earn attractive returns by directly investing in strong, creditworthy businesses via peer to peer lending. Our Term Finance offering allows investors to earn 10% average ARR
**
and Working Capital Finance is a great way to make short term investments.
Beehive funded businesses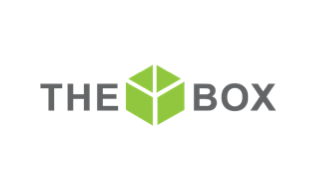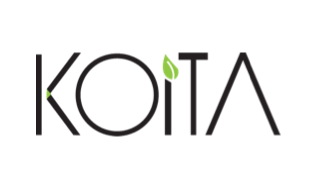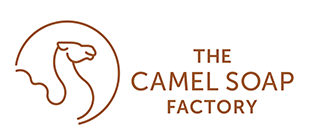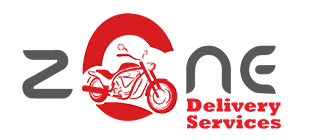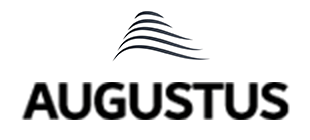 What Our Customers Say About
Beehive
"With peer to peer finance already proven in the UK and the USA, this is a win/win for everyone. I get to choose which businesses to invest in, how much and for how long. Beehive gives me more attractive returns – and you actually feel like you're helping a local business grow."
"Peer-to-peer finance is a great concept and investing on Beehive has allowed me to earn attractive returns compared to conventional investment channels, with full control over my investments and establish a more diversified portfolio in terms of investment type and risk. It also feels good knowing that I am supporting SME growth in the UAE with my investments"
"Beehive is changing the face of personal investment in the Middle East. The platform provides the ultimate disruptive investment channel to the banks and opens up the world of Angel Investing to individuals for the first time. Not only does Beehive deliver unbeatable returns, it also allows you to place your money directly with local SMEs, who are using the funds to grow their business."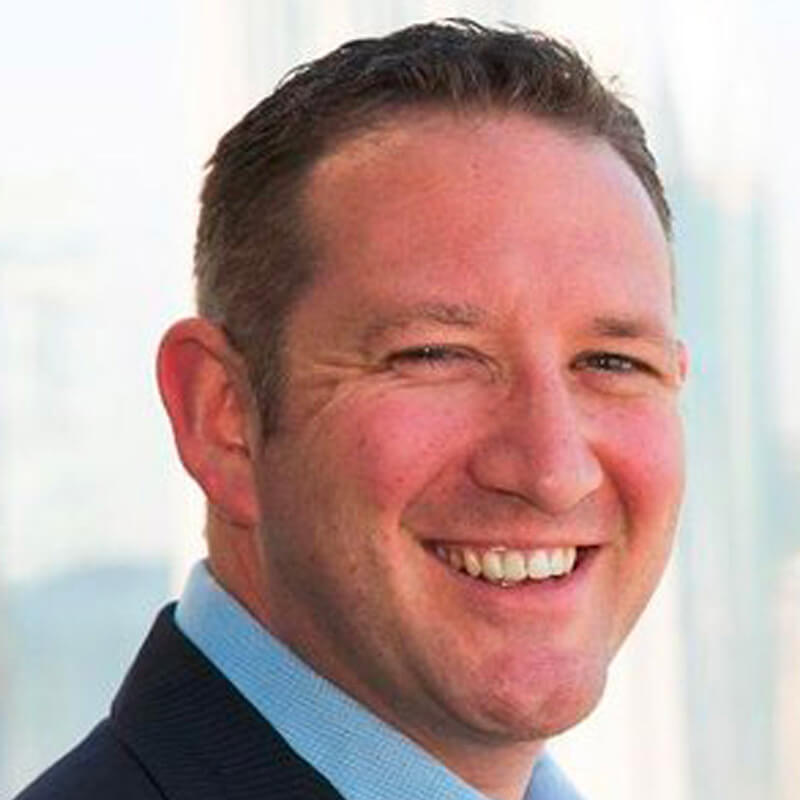 "Peer to peer lending is becoming a very important and attractive asset class. Investing on Beehive means that I have really benefited from the returns and diversification that it brings to my investment portfolio. I also enjoy that my money is invested in local companies, helping the business community of the UAE flourish."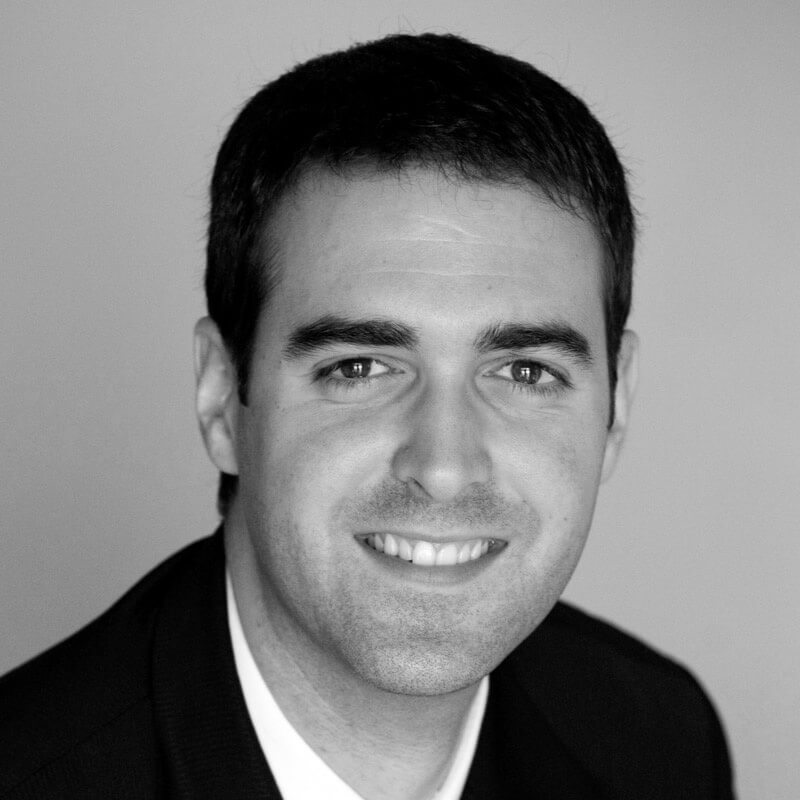 "We are really grateful to Beehive as they put the trust in you to know your own business and why you need the funds but ultimately the money comes quickly and a much reduced rate compared to the banks. Its also a really positive culture where investors and businesses alike can support each other."
"The fundraising process with Beehive was really simple and straightforward, taking just a couple of weeks from start to finish. Raising with them has allowed us to execute our growth plans ahead of schedule and we recommend it to any other SME that's looking for quick and cost effective financing."
The experienced credit team at Beehive rigorously assesses every application and only lists creditworthy, established businesses on the platform. Whilst we typically list established businesses, we may also list some early-stage businesses and lending to these may involve higher risks. You are lending to SMEs and need to be aware of the risk of default which could result in the loss of all or part of your investment. You may also experience delays in being repaid or may not be able to sell your loan using the transfer facility if you wish to do so. As a lender, you should decide on your own risk parameters and diversify investments to limit risk.
Find out more about our risk assessment here.
The risk band classification we provide on a Term Finance request is only a guideline and you will need to evaluate the creditworthiness of a Business. Read more here. The financing contract will be directly between you and the Business. Beehive is not party to the contract and you make bids and financing on Beehive entirely at your own risk. Any bid you place will be final and binding unless certain conditions are met as set out in paragraph 6.3.6 in the Terms and Conditions for Investors. If in doubt, you should seek independent financial advice before placing any bid. In the unlikely event that Beehive ceases to exist, lenders may lose part or all of their money, incur costs or experience delays in being repaid.