Beehive acquired by
e& enterprise
Working together to address the $250bn SME credit gap1 across the GCC.

Find out more
Our peer to peer lending platform directly connects your business with a crowd of investors on our marketplace who can fund your finance request in days.
Find out how WannaGo Cloud used Beehive to support their cashflow.
No early repayment fees
Save up to 30% on finance cost
Lower rates
Fast access
Our platform offers global investors the opportunity to earn attractive returns by directly investing in strong, creditworthy businesses via peer to peer lending. Our Term Finance offering allows investors to earn 10% average ARR* and Working Capital Finance is a great way to make short term investments.
Find out more about how we risk assess our businesses on the platform.
Invest from AED 100
Attractive returns
Monthly repayments
Easy access to cash
Beehive funded businesses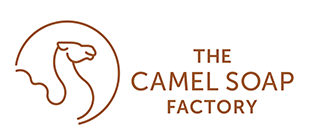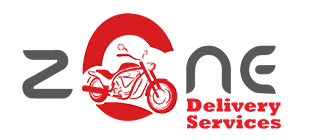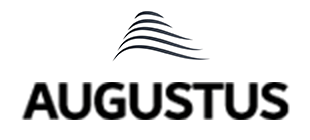 What Our Customers Say About Beehive
"Beehive helped provide me with the short term financing I needed to more than double my team members and roll out new product lines, helping accelerate my growth at a crucial period. A great resource for entrepreneurs seeking to secure financing at reasonable terms for the short term. I was impressed by their professionalism, responsiveness and transparency. Their rates are competitive and their processes are seamless. I would highly recommend them, they are a much needed resource in the UAE!"
Peter Davos – Founder & CEO Hale Education
"Since debt financing wasn't easily available through the banks, we tried the 21st century method of crowdfunding and it went very, very well. Beehive do all the things that make sense, and that you would expect the bank to do. The big difference is speed. We had the money in the bank 2 days after the auction closed. We did one of the largest transactions on the platform, it was successful and we believe we can raise more this way."
Daniel Zywietz – CEO, Enerwhere
"Beehive enabled us to secure our financing through a transparent and quick process. We also achieved a lower rate and significant savings on our cost of finance."
David Cook – Founder, Project Partners
"Beehive is changing the face of personal investment in the Middle East. The platform provides the ultimate disruptive investment channel to the banks and opens up the world of Angel Investing to individuals for the first time. Not only does Beehive deliver unbeatable returns, it also allows you to place your money directly with local SMEs, who are using the funds to grow their business."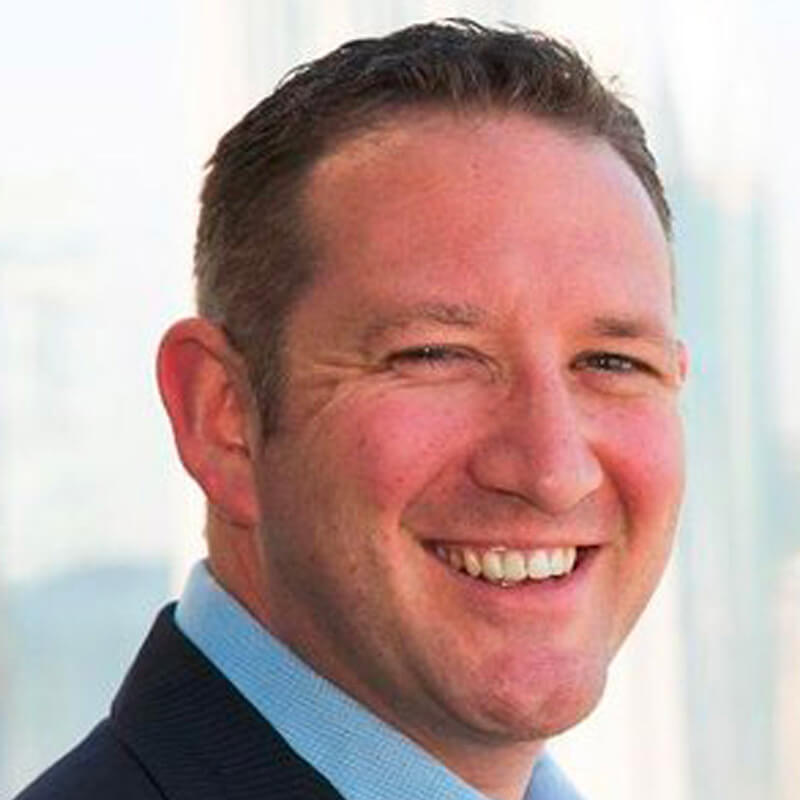 Jon Barber
"Peer-to-peer finance is a great concept and investing on Beehive has allowed me to earn attractive returns compared to conventional investment channels, with full control over my investments and establish a more diversified portfolio in terms of investment type and risk. It also feels good knowing that I am supporting SME growth in the UAE with my investments"
Patrick Rogers
"With peer to peer finance already proven in the UK and the USA, this is a win/win for everyone. I get to choose which businesses to invest in, how much and for how long. Beehive gives me more attractive returns – and you actually feel like you're helping a local business grow."
Mark Taylor
---
---