Invest differently for solid returns
Beehive peer to peer lending offers global investors the opportunity to earn attractive returns by directly investing in strong, creditworthy businesses via our online platform.
Register Now
Peer to peer lending is a new asset class of alternative finance and one of the exciting new investment opportunities spawning from the fintech revolution.
Investing across Beehive means you can help contribute to the growth of UAE businesses and the local economy. Professional Investors may have preferential access to funding requests, ahead of Retail Investors. Register on Beehive today and make your money work harder.
Term Finance
Get attractive returns of 10% avg. ARR* with monthly repayments and diversify your portfolio beyond traditional investments.
Global investors have lent over AED1 Billion through Beehive, earning over 10% average ARR.
Investing on Beehive is easy
Once you've registered, you can find businesses looking for funding on our marketplace and start investing from just AED100. Find out more about our registration process.
You control your investments
You control how much you want to invest in each funding request. You can also set up Autobid which means bids are placed automatically based on your specific investment criteria.
Choose your risk level
Each business investment request is assigned a risk band to help guide investors. All businesses on Beehive are thoroughly credit assessed, find out more about the process here.
STEP 1
Register as a Beehive investor
STEP 2
Choose an SME on the marketplace
STEP 3
Decide how much to invest
STEP 4
Receive monthly repayments
Platform Features
Marketplace
The Marketplace lists all businesses currently seeking investment on Beehive. Investors need to be logged in to view Term Finance opportunities. Businesses are assigned a risk band to help guide the investor. Investors can place a bid on any business they wish and decide how much to invest.
Transfer Facility
The Transfer Facility allows investors the opportunity to access liquidity by transferring outstanding finance parts to other investors on Beehive. Investors can also diversify their portfolio through access to previously closed investment opportunities.
Autobid
Autobid is a tool that places bids for you on new businesses. You choose the risk bands, tenure, bid amount and bid will be placed automatically. This means that even if you do not have time to log into your account, Autobid ensures that you don't miss an investment opportunity.
Start Investing on Beehive Today
Working Capital Finance
Beehive Working Capital Finance directly connects businesses with investors willing to lend against the value of an invoice.
To become a Working Capital Finance investor, you need to be registered with Beehive and have a minimum of AED5,000 in your account.
Diversify your portfolio
Investors can build a diversified portfolio by lending against the value of outstanding invoices from credible customers and choosing the amount they wish to finance. Working Capital Finance is a great way to make short term investments (30-150 days) with attractive returns.
Customers are strong companies
Strong payment history from customers
Businesses using Working Capital Finance
The businesses you can invest in with Working Capital Finance have been rigorously credit assessed and must meet the requirements outlined on the left.
Beehive for Islamic Investors
Islamic investors can take full advantage of the opportunities that the marketplace has to offer while having complete confidence that their values are respected.
Learn More
What Investors Say About Beehive
"Peer to peer lending is becoming a very important and attractive asset class. Investing on Beehive means that I have really benefited from the returns and diversification that it brings to my investment portfolio. I also enjoy that my money is invested in local companies, helping the business community of the UAE flourish."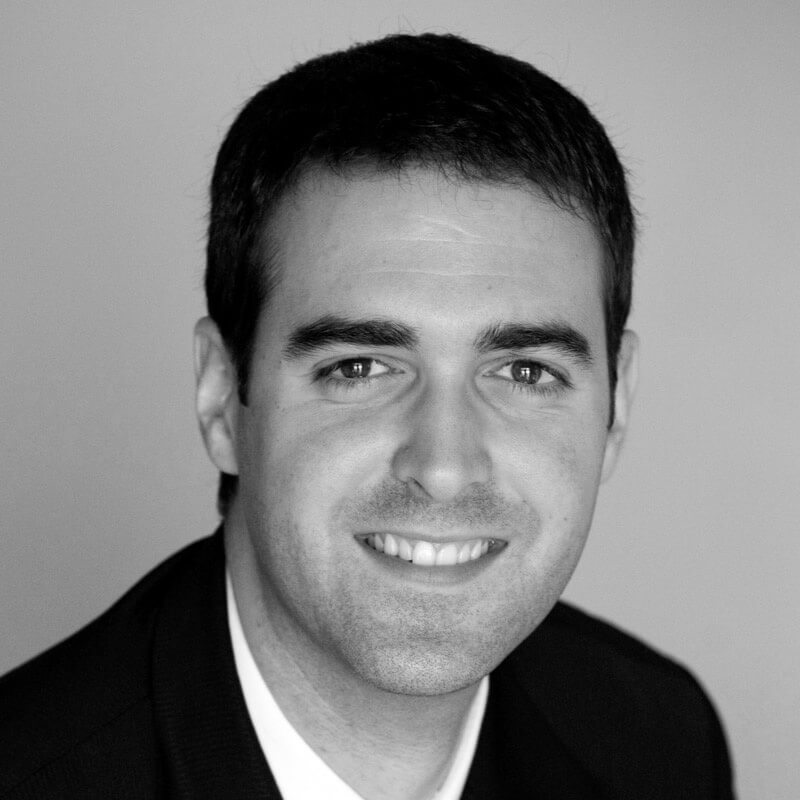 David Martinez de Lecea
"Beehive is changing the face of personal investment in the Middle East. The platform provides the ultimate disruptive investment channel to the banks and opens up the world of Angel Investing to individuals for the first time. Not only does Beehive deliver unbeatable returns, it also allows you to place your money directly with local SMEs, who are using the funds to grow their business."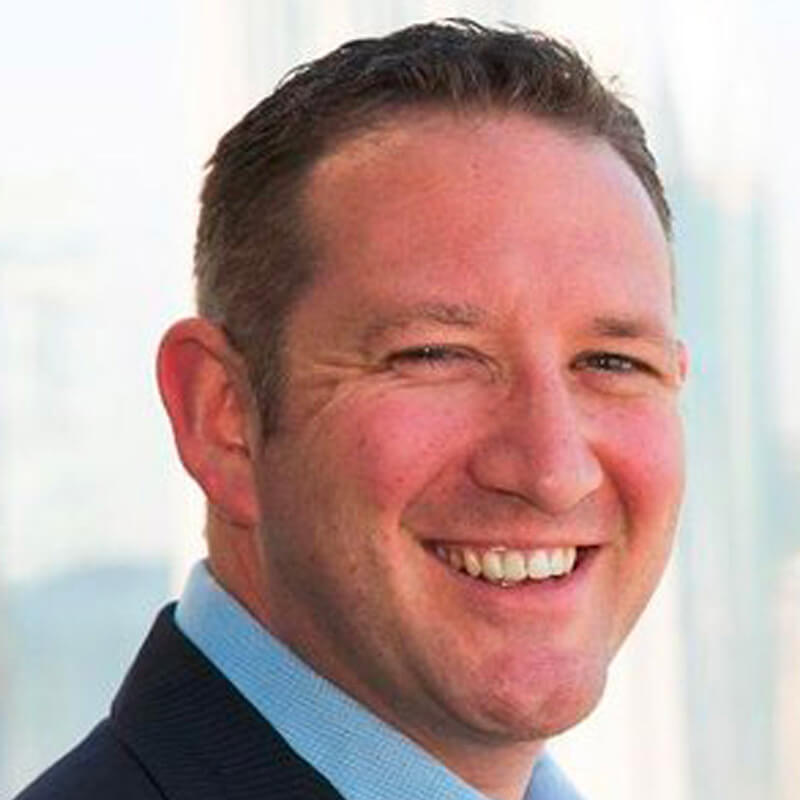 Jon Barber
"Peer-to-peer finance is a great concept and investing on Beehive has allowed me to earn attractive returns compared to conventional investment channels, with full control over my investments and establish a more diversified portfolio in terms of investment type and risk. It also feels good knowing that I am supporting SME growth in the UAE with my investments"
Patrick Rogers
"With peer to peer finance already proven in the UK and the USA, this is a win/win for everyone. I get to choose which businesses to invest in, how much and for how long. Beehive gives me more attractive returns – and you actually feel like you're helping a local business grow."
Mark Taylor
Investing
Beehive is a peer to peer lending platform. Peer to peer (P2P) lending is a form of crowdfunding and refers to investors providing finance to businesses without the use of a conventional intermediary, such as a bank. Our online platform directly connects creditworthy businesses looking for funding with investors looking to support their growth.
Do you accept investors residing outside the UAE?
+
Beehive welcomes all applications from most nationalities even if they are not UAE residents, however certain restrictions apply due to local regulations.
What fees do you charge?
+
All fees for Term Finance requests are shown net of our fees and so the rate you see is the rate you will receive (excluding bad debts and defaults).  The only other fee we charge is 0.50% which is applied to any successful transfer facility transactions.
How is the monthly profit calculated?
+
Accepted offers are repaid via equal monthly installments and each amount is paid directly into your Beehive account. The profit rate is fixed at the time you make your bid.
Investors will run the strategy. Beehive does not provide guidance on which business to choose for investment.
How do I become a Professional Investor?
+
To be reclassified as a Professional Investor, you must contact [email protected]. You will be invited to meet a Beehive Investment Executive to discuss your understanding of the risks associated with becoming a professional investor and to determine if you have the relevant financial or investment experience. You will also be required to provide proof that you have net assets in excess of $1m excluding your primary residence.
What is the minimum amount required to open an account on Beehive? And what is the minimum/maximum bid?
+
You can join Beehive by setting up an account with as little as AED 5,000. The minimum bid on an individual business is AED100.
To comply with DFSA regulations, your maximum exposure to one business on Beehive (across multiple products and requests) as a Retail Investor is AED18,000. See "Are there limits over the amounts I can lend to any one business and the amount of new funds I can add in a 12-month period?" below for more details.
Start Investing on Beehive Today