"Finding finance is often not easy and such an innovative platform as Beehive will be critical to the continued growth of SMEs in Middle East."
Managing Director, Coffee Planet, Dubai
Beehive's online platform uses peer to peer lending technology to directly connect your business to investors who want to support your growth.
Your business is listed on our marketplace for 14 days, during which time investors bid to fund your investment request. If successfully funded, you could get funds transferred to your account in 48 hours. Our term finance is Sharia compliant and there are no early repayment fees. Plus it is unsecured lending, so there is no need to give away equity. It's just simple, smarter finance. Many businesses have already saved time and money using Beehive, so find out how much your business could save today.
4 Simple Steps

to Finance

12
Months
No Returned Cheques
24
Months
Current Management
80%
Revenue
on Bank Statement
Beehive funded businesses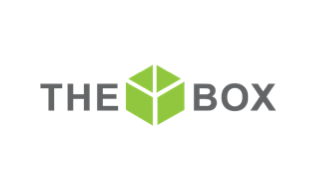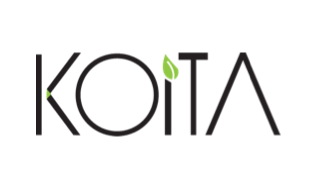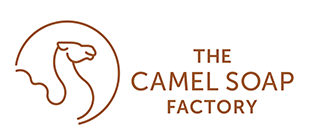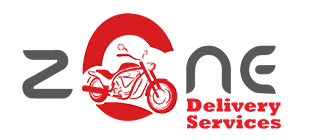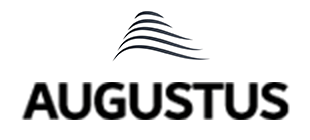 Our instant quote is a guide only and based on average rates
How much do you want to borrow? (100K - 1.5M)
What is your loan term (6-36 Months)
12 Months

AED 27,277
Monthly Repayment
AED 327,319
Total Repayable Including Fee*
24%
(AED 8,550)
Typical Savings**
*
Completion fees are only payable if you accept your loan. Your loan amount includes the one time completion fee
(1 year 2.5%, 2 years 3.5%, 3 years 4%) and an AED 800 processing fee to cover the cost of the 3rd party verficiation checks.
**
Total cost of finance savings versus average unsecured bank lending rate.
Looking For Fast, Short Term Finance?